Page Layout and DTP in Mandarin with Quark Xpress, InDesign, and PageMaker
Our team of professional graphic artists can take care of the page layout of your Mandarin translations. Our DTP team can handle various formats, including Quark Xpress, Adobe InDesign, Adobe Illustrator, PageMaker, and many others.
Once your text is translated by one of our professional Mandarin translators, we can also do the page layout/desktop publishing of your Mandarin documents.
A few examples of DTP media we can handle:
Brochures in Mandarin
Technical manuals in Mandarin
Posters and billboards in Mandarin
Packaging in Mandarin
Business cards in Mandarin
All documents that we process are then checked over to ensure the utmost quality. You'll receive ready-to-print documents.
If you prefer generating your own printing PDFs, we'll make sure the Mandarin text is in outline font for you.
Here are the components we need from you for your Mandarin page layout:
The source files in Quark, InDesign, PageMaker, Frame Maker, or other
Fonts in zipped format
Images in zipped format
GET A FREE QUOTE
Upload the document(s) you want to translate and we will get back to you with a free quote.
[contact-form-7 id="8268″]
No matter what your document is, Asiatis, with its turnkey services, will take care of your translation, proofreading and layout needs in all languages.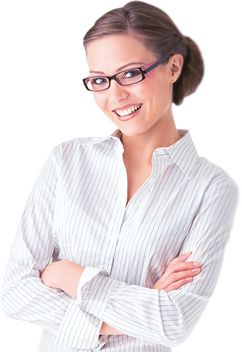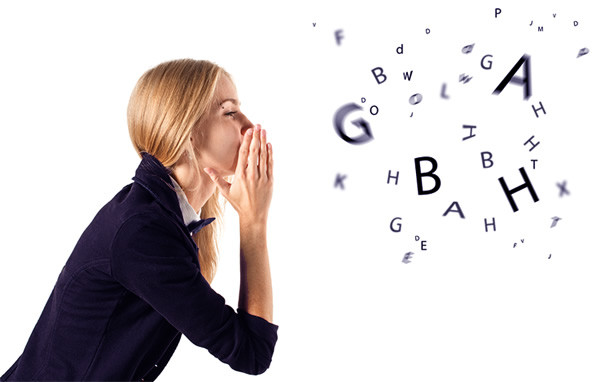 %
2
AUDIOVISUAL TRANLSATION/NARRATION