Our services
The Asiatis translation agency in Singapore offers a wide variety of translation services in order to meet all of your translation needs.
Do you need an English or Chinese translation done for tomorrow?
An interpreter for next week in one of your   foreign offices?
Or even to translate all of your corporate documents in order to send them to your affiliates and clients?
Asiatis can provide you with a quote within the hour.
We work with a network of experienced professionals from around the world. Our translators are carefully selected […] For more information
In addition to translation and page layout in any language, we also offer interpretation services across Canada […] For more information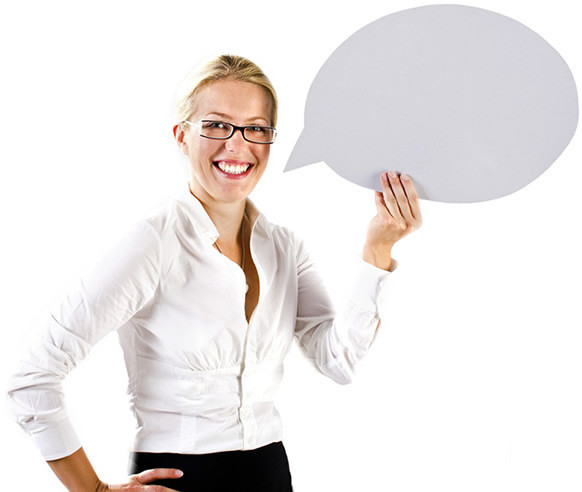 All the languages
Fast 24-hour service
With offices in Singapore but also Paris and Montreal, we are available all day long to meet your most urgent needs and offer you continuous service.
Translations into all languages
In our 18 years of service, we have built a network of reliable professional translators working in all languages and fields.
Comprehensive services
Our services don't stop at written translations – we also provide page layouts, video subtitling, interpretation services, etc., to support your business development needs in one or many countries.
"Translation is one of the few human activities where the impossible occurs by principle."

Rely on us to translate your documents into all the languages you need
Translating a website or brochure is a low-cost investment that impacts your target market in a big way.  A short translation is all you need to gain visibility and offer your products and services to a new market.